About Us
Over 15 years of experience providing an extraordinary, reliable customer experience for every customer.
Your Satisfaction is Guaranteed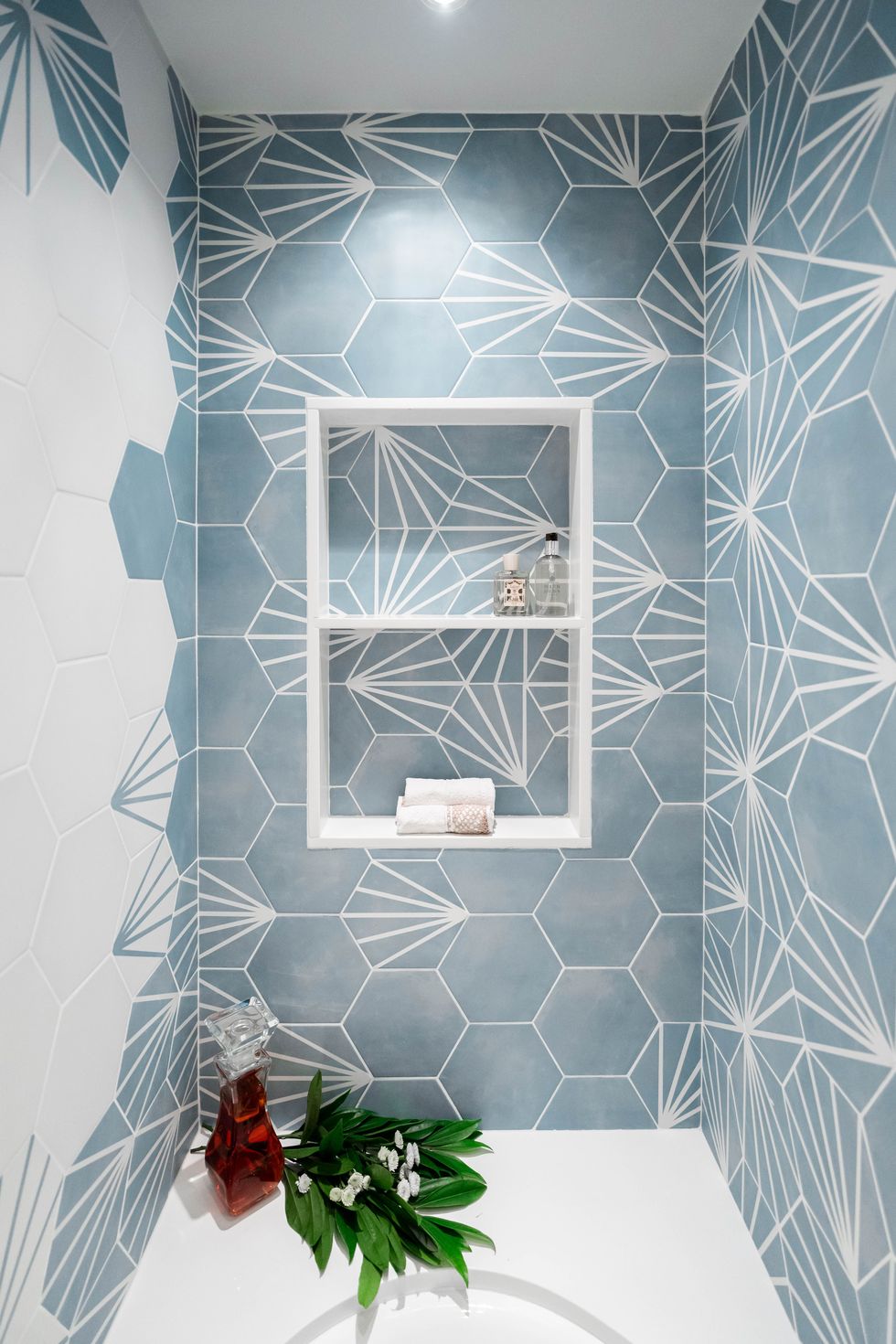 At LHS Remodeling & Design, our mission is to create luxurious & high-quality kitchens, bathrooms, and basements with premier customer service and attention to detail in each and every project. For over 15 years, we have brought dreams into reality with functional spaces for our clients and the unique needs of their family. We manage each project from start to finish with seamless efficiency, uncompromised quality, and reliability for results that not only exceed expectations but will be cherished by our clients for years to come.
Accountability
In our work and our materials.
Perfection
In our performance and craftsmanship.
COMMUNICATION
Consistent & open throughout entire project.
collaboration
Within our team and alongside you.
Equality
Loyalty & understanding for our clients and suppliers.
PRIDE
In our level of detail, work ethic, and results.
Value Guarantee
LHS Remodeling & Design offers the best value for your money. See below for our warranty and guarantee information.
5-Year Warranty
LHS hereby warrants that all labor and materials furnished, and work performed in conjunctions with the project and dates of service are in accord with the contract documents and authorized modifications thereto and will be free from defects due to defective material and workmanship for a period of 5 Years from date of acceptance.  Should any defects develop during the warranty period due to improper material, or workmanship, notify LHS by phone or email regarding the defects.  Nothing in the above statement is deemed to apply to work which has been damaged or neglected by the homeowner.
Left cleaner than arrived
LHS hereby warrants that the workplace area and any area affected by the work being performed will be left cleaner than when LHS arrived to project location.  This includes but is not limited to dust, debris, or any other form of mess created by LHS and its affiliates.
Property Protections Guarantee
LHS hereby warrants any damage done by LHS to the customers personal property will be fixed free of charge; not including demolition of job site itself.  If LHS is required to move personal property from the workspace, see our Customer Personal Item Removal document.
A No Surprise Guarantee
LHS hereby warrants that there will be no cost surprises.  No hidden cost or fees.  LHS will perform all work that was agreed upon in original scope of work (estimate) at the price that was agreed upon.  In the event of the scope of work changing (change order) any and all fees and costs will be discussed and put into writing before changes are commenced.