Your Satisfaction is Guaranteed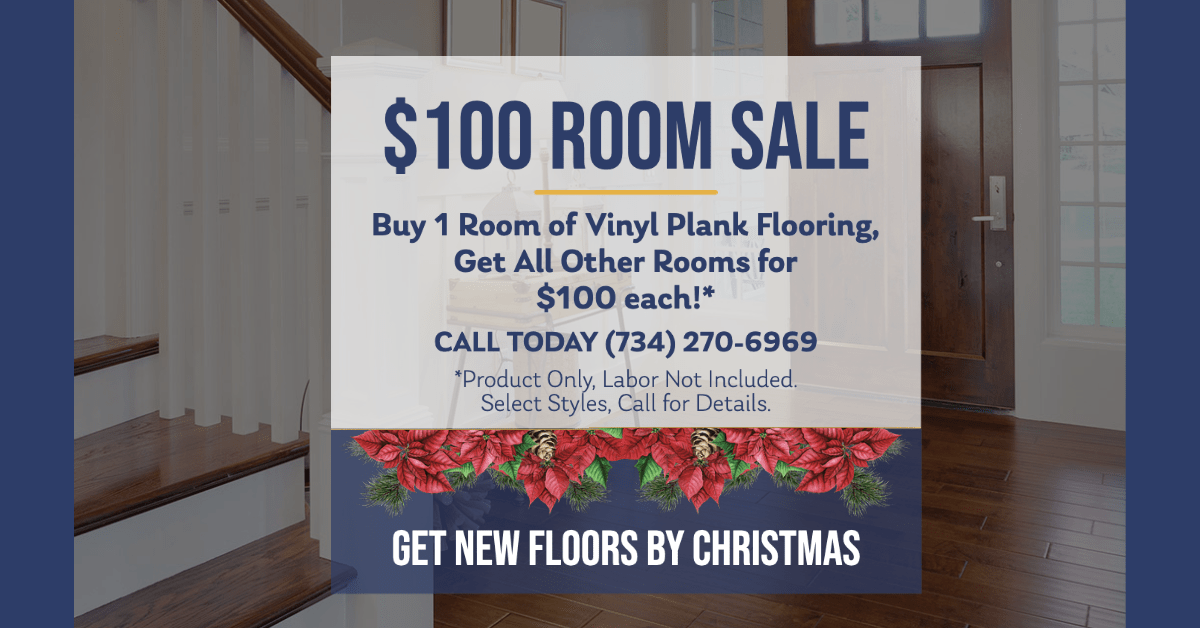 Flooring Special
Buy one room of vinyl plank flooring, get all other rooms for $100 each!*
*Product only, labor not included. Select styles.
New flooring can completely transform a room. Take advantage of this deal and tackle multiple rooms at once!
Imagine welcoming guests over to brand new flooring. Let's make your home holiday-ready with this amazing deal. Selecting flooring can be intimidating, but that's why we have a design team to help you decide what color & style will work best for your home.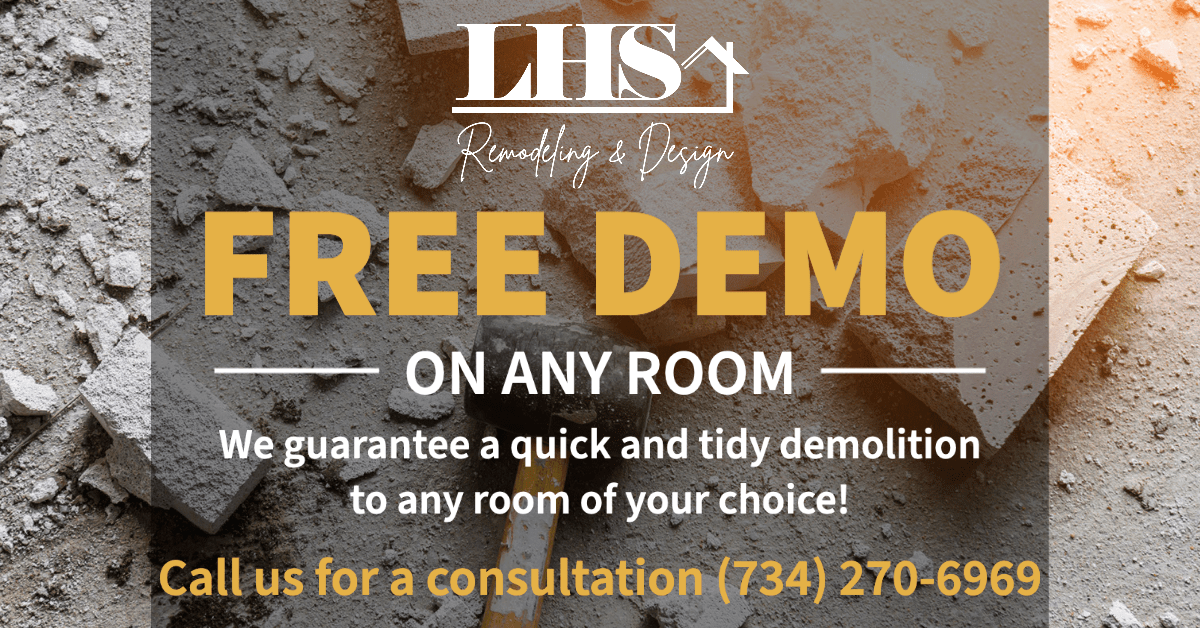 Demolition Special
Free demo on any room of your choice.

Do you have a project that needs to start from the ground up?
Many of our clients have praised us for keeping their homes safe and clean, even during the messiest of projects, like demolition. Let us take care of the hassle and the mess.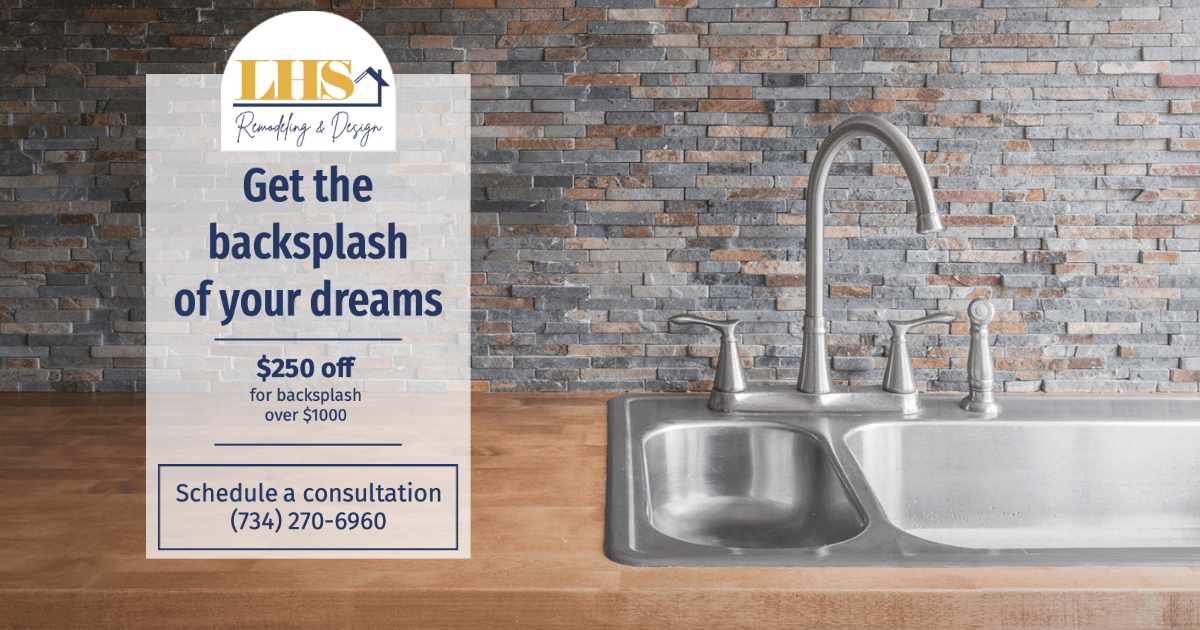 Backsplash Special
Receive $250 OFF a backsplash project of $1,000 or more.

A backsplash is a great addition to any kitchen or bathroom! Call LHS Remodeling & Design today to schedule a consultation.
With over 15 years of experience, LHS Remodeling & Design understands your needs and provides extraordinary, reliable customer experience with every project. Call us today to find out why we are Southeast Michigan's Trusted Company for Kitchen, Bathroom & Basement Remodeling.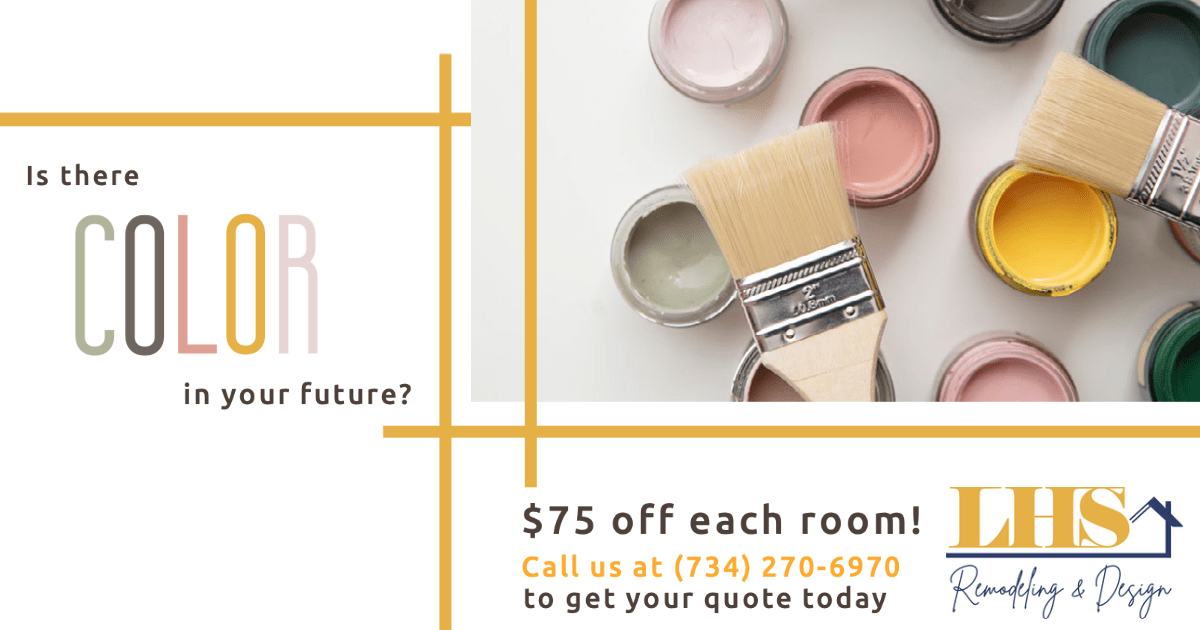 Room Painting Special
Receive $75 OFF a backsplash project of $1,000 or more.

Add a splash of color to your home, in the kitchen, bathroom, master suite, guest room, or living room. The possibilities are endless.  Call LHS Remodeling & Design today to schedule a consultation.
Want a relaxing space? Choose different shades of the same color that are of the same tone, such as a room done in creams and whites. If you prefer a bolder look, then consider contrasting colors in brighter hues, such as bright greens and blues.
Looking to do an accent wall? We recommend an accent wall that feels cohesive with the other elements in the room, our design team can offer recommendations.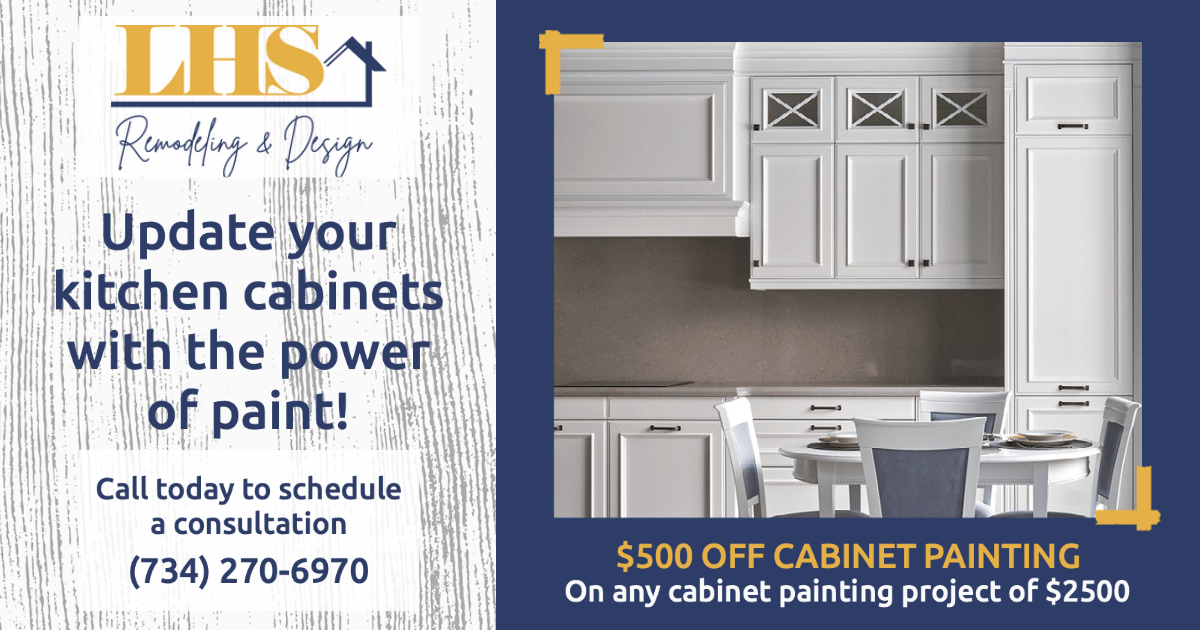 Cabinet Painting Special
Receive $500 OFF any cabinet painting project of $2,500 or more.

Unleash the power of paint for your kitchen cabinets. Discover the best colors for kitchen cabinets with our design team. We can help you decide which color is best for you.  There are lots of colors that work well on kitchen cabinets, but it can be tricky to find the right one.
Before selecting an unusual hue, take into account the other items and colors in the room. Look at your walls, counters, backsplash, floor, and appliances. If you already have a lot of color in the room, it's best to go with white or neutral cabinets or go for a neutral shade. Some good neutral colors for kitchen cabinets include light gray or dark gray. These neutrals will help ground your space and give you the freedom to incorporate more playful colors via accessories and appliances.