Meet The Team
Over 15 years of experience providing an extraordinary, reliable customer experience for every customer.
Your Satisfaction is Guaranteed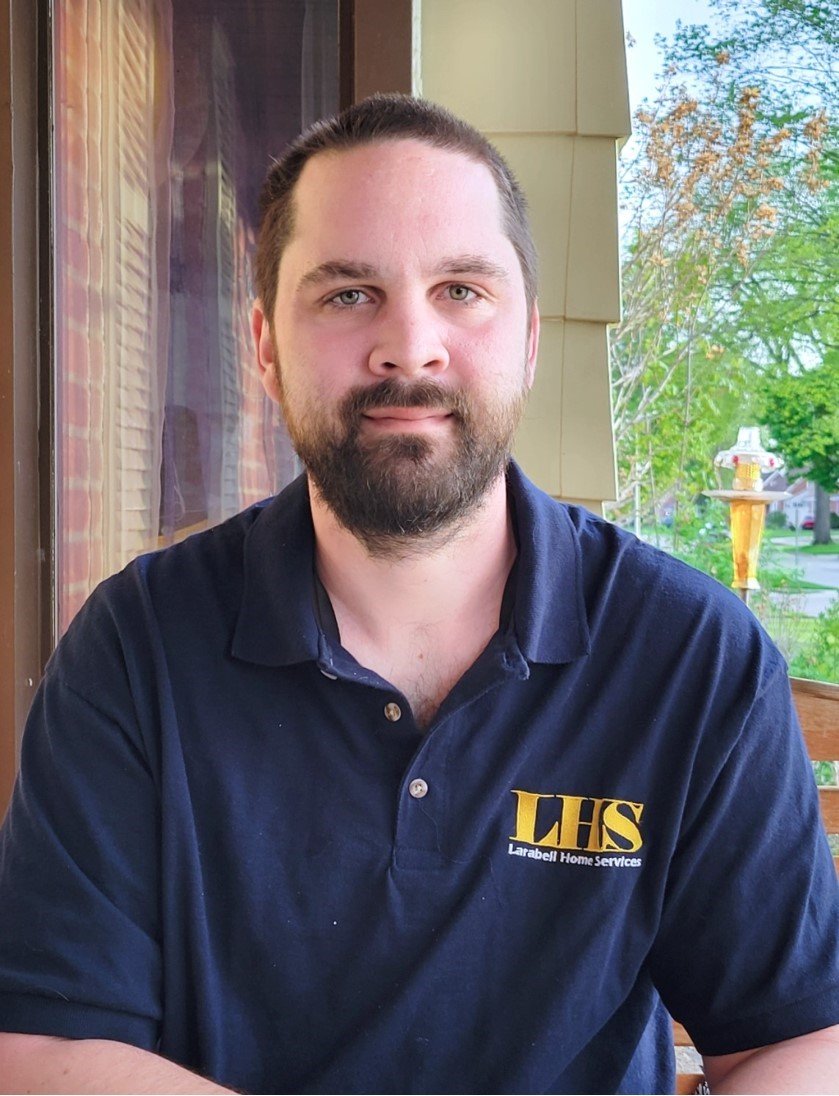 Jeremy Larabell
Owner of LHS Remodeling & Design
I have a daughter and a son, 9 & 5 years old, and have been married to my wonderful wife for over 8 years. In my free time I enjoy being outdoors, hunting and camping with my family.
It's always been my dream to have my own company and do the kind of work that I enjoy. I am so incredibly grateful for our employees and our customers that have made and continue to make this business one that I am proud of.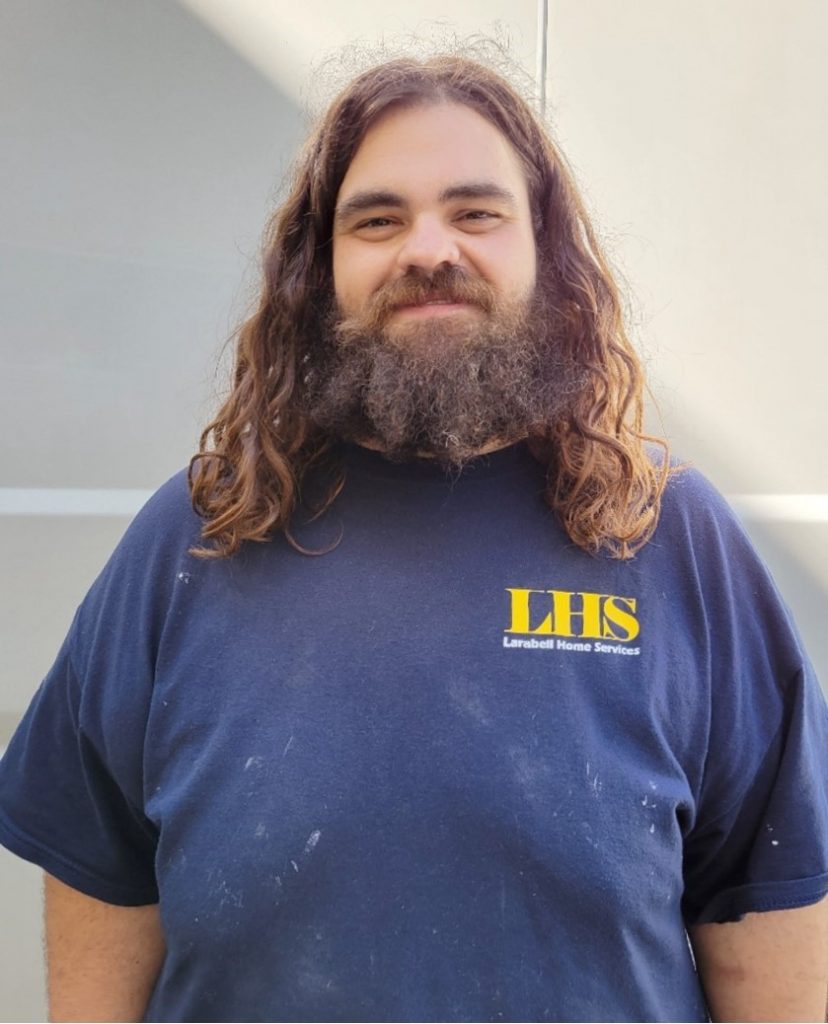 James Hope Jr.
Project Manager
Employee since 2018
I am a father of two, a 7 & 6 year old, and I am a family man. On the weekends I like to spend my time outdoors – camping, going to parks, and teaching my kids about nature.
The best part about being with team Larabell is the friendly environment and pleasant work team. Everyone is family orientated and we are all driven to deliver a great product for our customers and make them feel comfortable and safe during the projects.
I love the skills and knowledge I've learned working here and the fact that I feel like a valued employee of LHS and that my ideas matter and that we truly are a team that works together.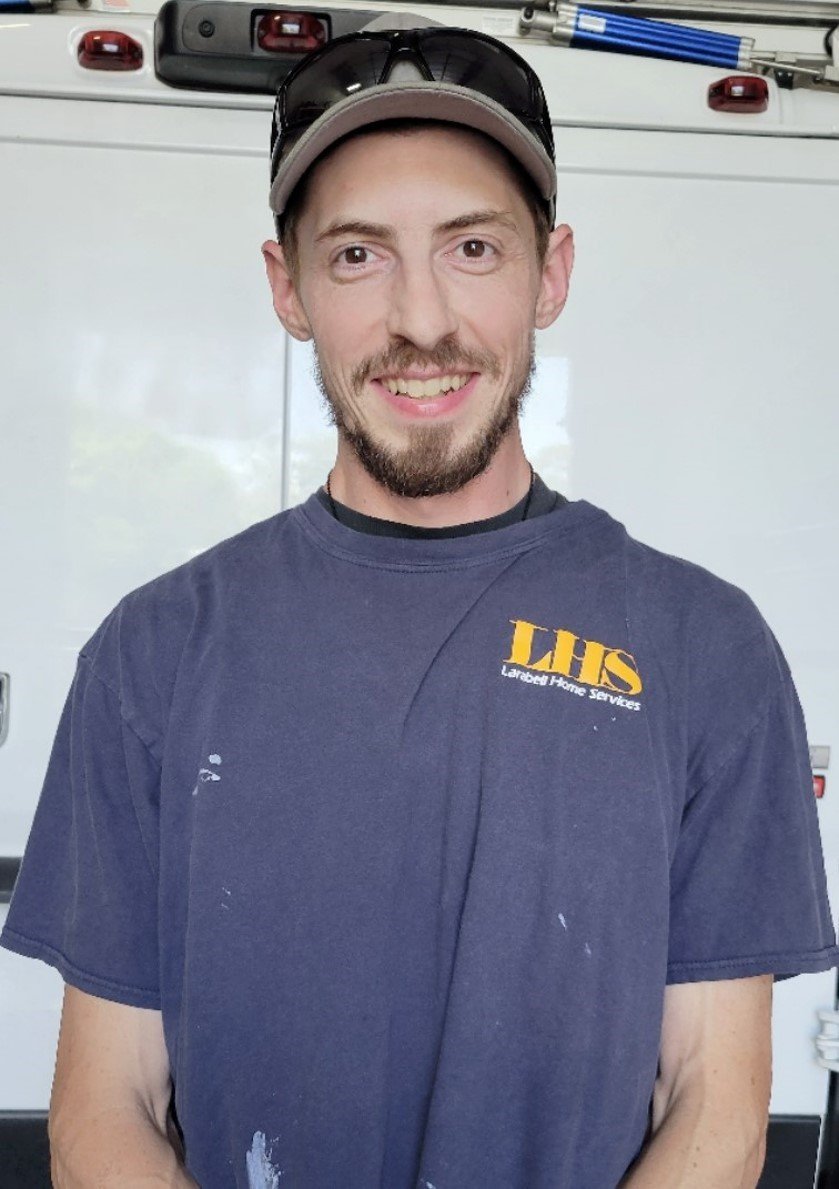 Randy Sulkowski
Project Lead
Employed since 2020
I am a father of four boys. I like to tinker in my garage in my spare time.
I really enjoy working with people that I like.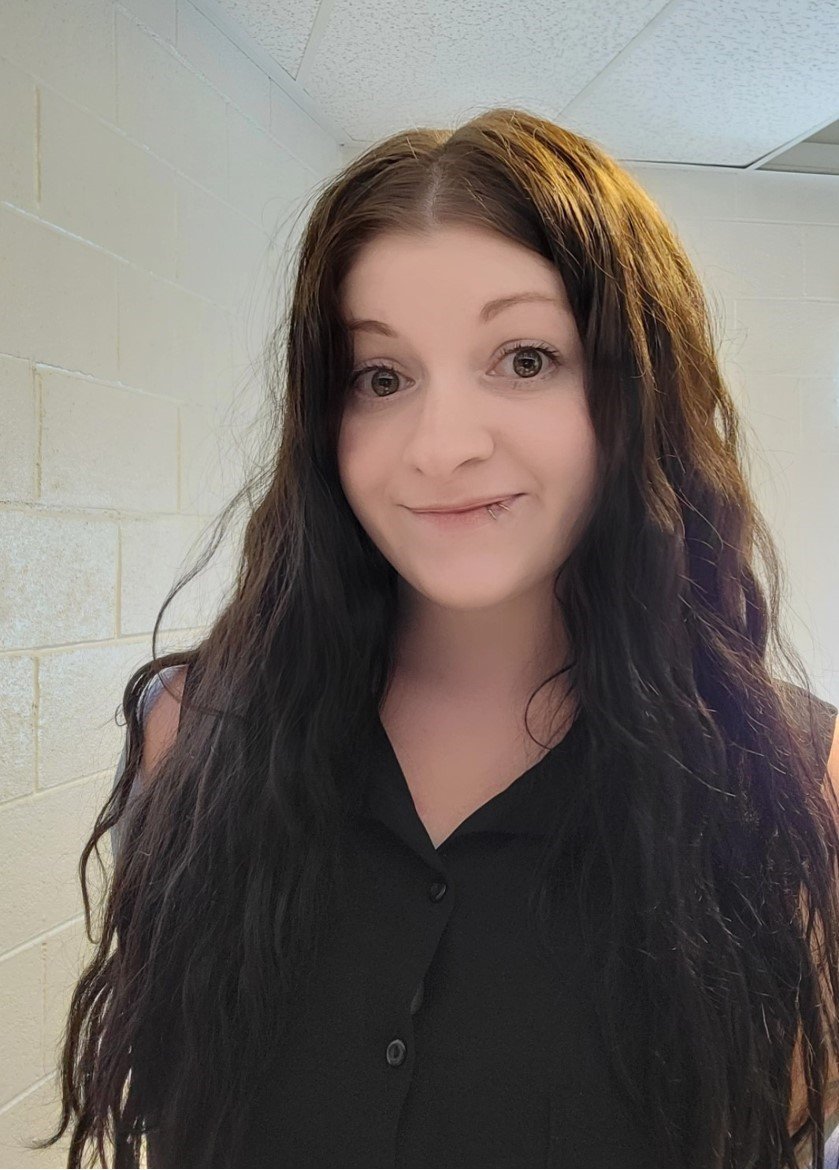 Emily Larabell
Certified Interior Designer
After I finished school and received my certificate for Residential Interior Design, I was so honored to join the LHS team and put my skills to work! I am a proud momma of two, ages 9 & 5, and have been happily married for 8 years and counting. In my free time, I enjoy doing projects around the house, cleaning, camping and just spending time with my family.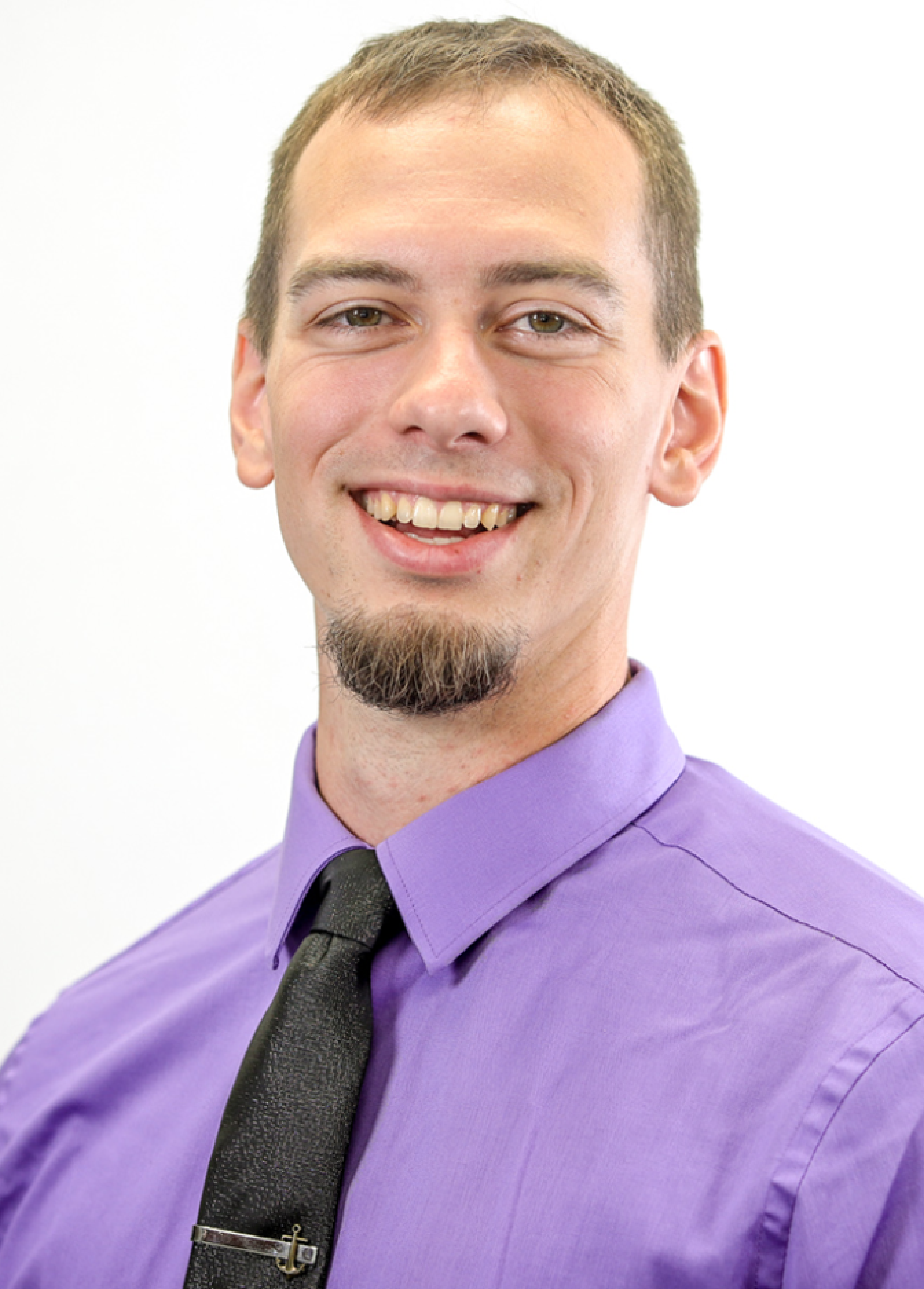 Ian Gilgallon
Renovation Consultant
I graduated MSU in 2013, the US Army in 2016, and earned my builders license in 2021. I have been a part of both the construction and real estate industry since 2011. I have built and sold new homes, renovated, maintained, and inspected various residences.
I enjoy working on my novel, gaming with my fiancé and friends, and playing with our dog, Freyja. I look forward to taking your vision and making it a reality!