Meet The Team
Over 15 years of experience providing an extraordinary, reliable customer experience for every customer.
Your Satisfaction is Guaranteed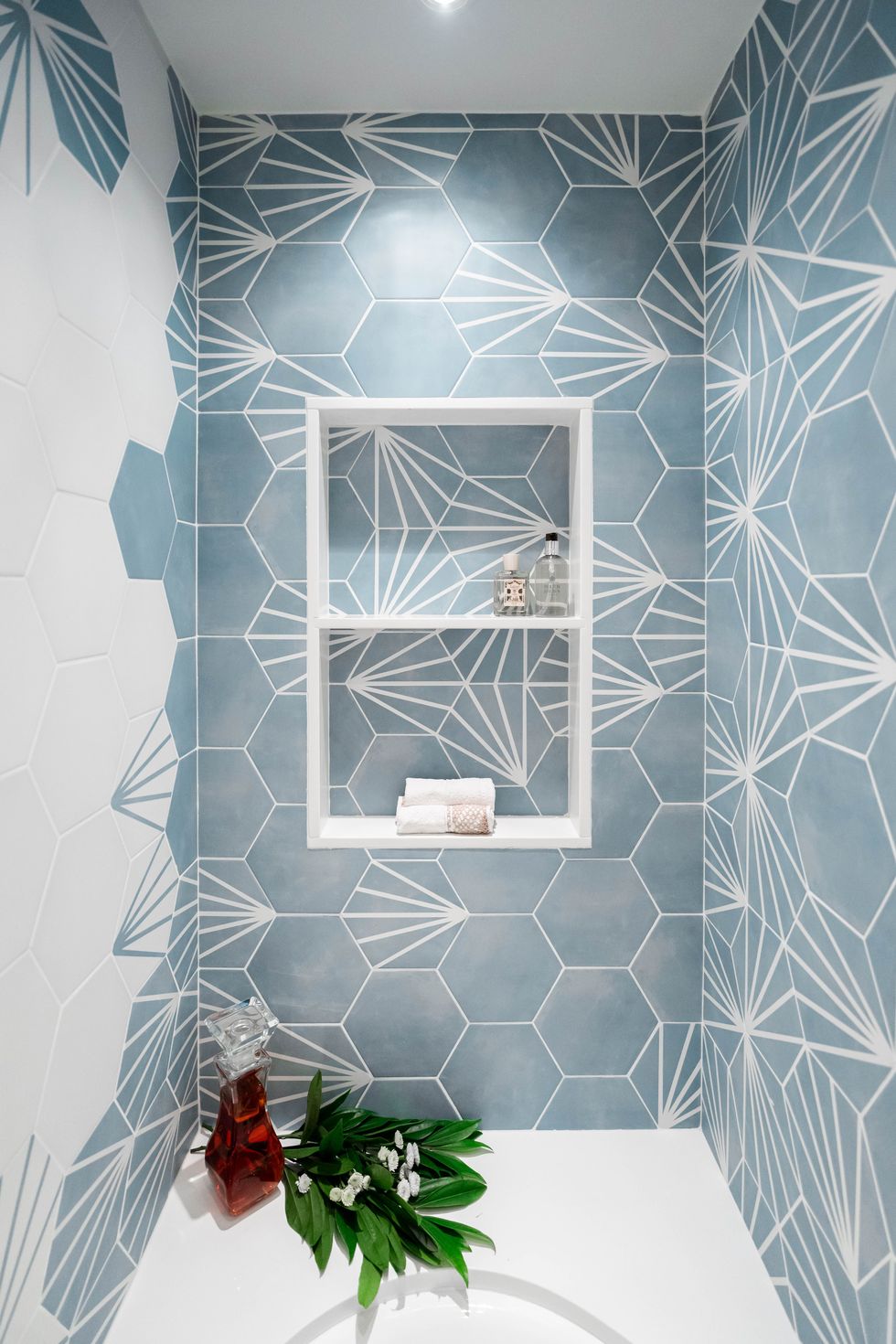 At LHS Remodeling & Design, our mission is to create luxurious & high-quality kitchens, bathrooms, and basements with premier customer service and attention to detail in each and every project. For over 15 years, we have brought dreams into reality with functional spaces for our clients and the unique needs of their family. We manage each project from start to finish with seamless efficiency, uncompromised quality, and reliability for results that not only exceed expectations but will be cherished by our clients for years to come.
Accountability
In our work and our materials.
Perfection
In our performance and craftsmanship.
COMMUNICATION
Consistent & open throughout entire project.
collaboration
Within our team and alongside you.
Equality
Loyalty & understanding for our clients and suppliers.
PRIDE
In our level of detail, work ethic, and results.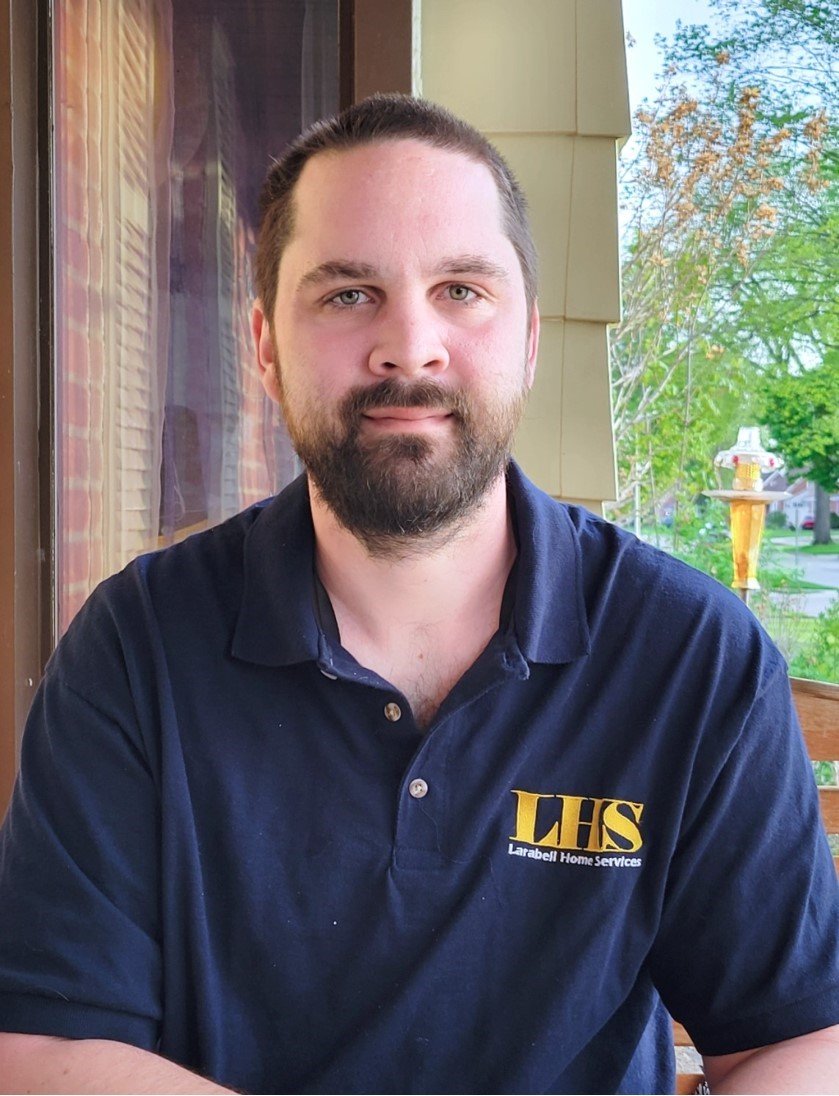 Jeremy Larabell
Owner of LHS Remodeling & Design
I have a daughter and a son, 9 & 5 years old, and have been married to my wonderful wife for over 8 years. In my free time, I enjoy being outdoors, hunting, and camping with my family.
It's always been my dream to have my own company and do the kind of work that I enjoy. I am so incredibly grateful for our employees and our customers that have made and continue to make this business one that I am proud of.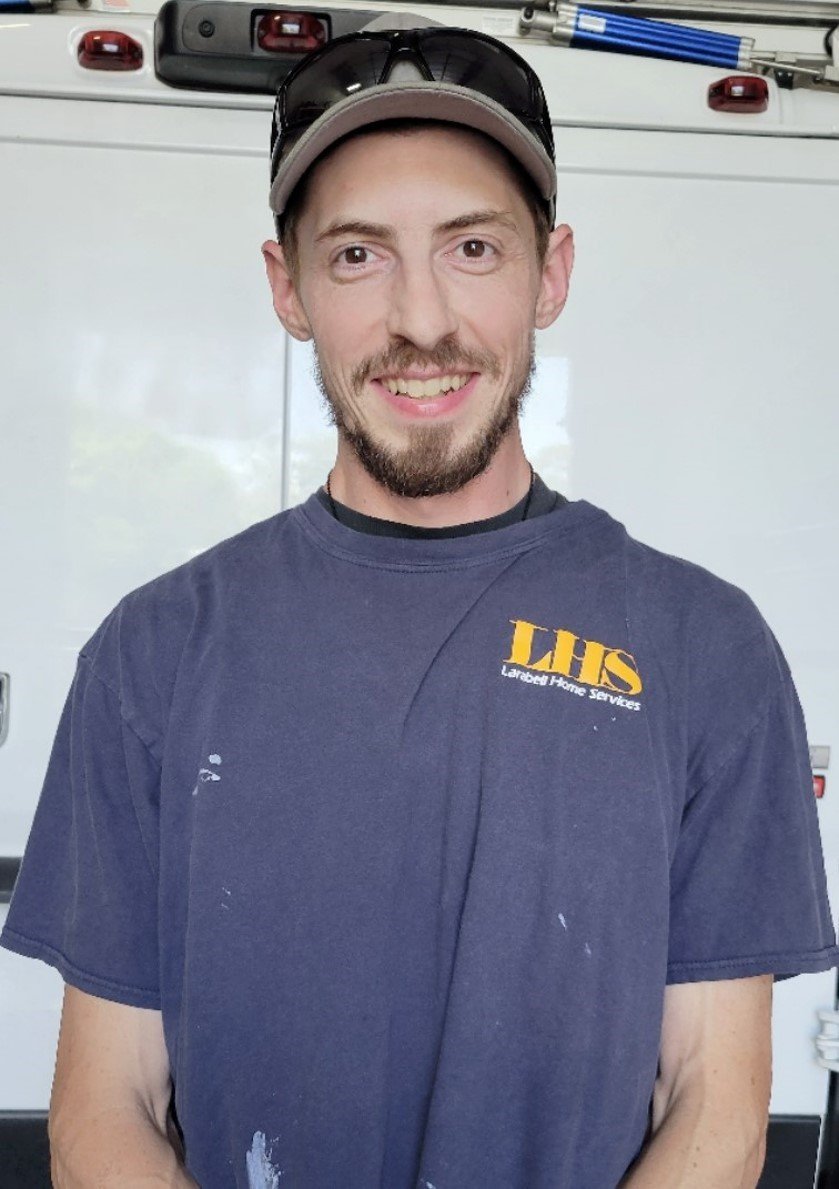 RANDY SULKOWSKI
Project Lead
Hello, my name is Randy, I have 4 boys, a dog, and a beautiful wife! My hobbies are 4 wheeling, cars, being outside, and spending time with family and friends!
I have worked for LHS Remodeling & Design for 3 years now I really enjoy working with our team and learning new things. LHS Remodeling & Design is very family oriented! I care about our corporate culture because everyone in my company is like a family to me! We make sure to deliver only the best work and respect to our customers!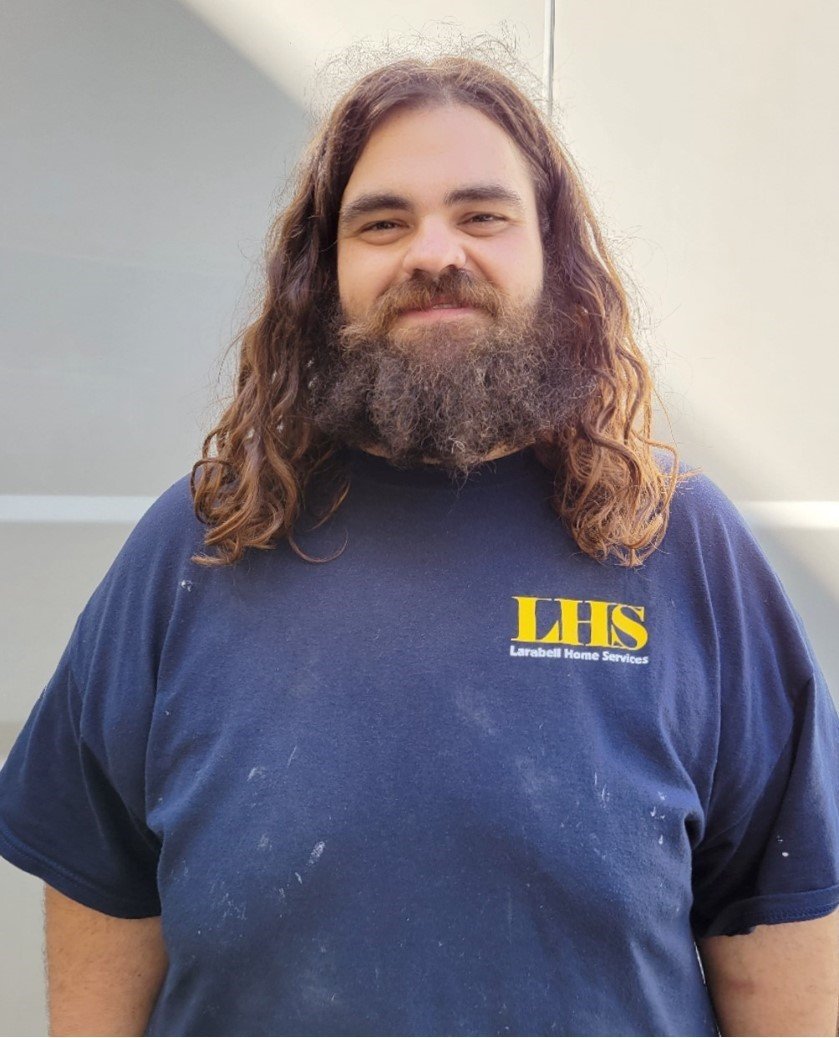 JAMES HOPE JR.
Project Manager
I am a father of two, a 7 & 6-year-old, and I am a family man. On the weekends I like to spend my time outdoors – camping, going to parks and teaching my kids about nature.
The best part about being with team Larabell is the friendly environment and pleasant work team. Everyone is family orientated and we are all driven to deliver a great product for our customers and make them feel comfortable and safe during the projects.
I love the skills and knowledge I've learned working here and the fact that I feel like a valued employee of LHS and that my ideas matter and that we truly are a team that works together.